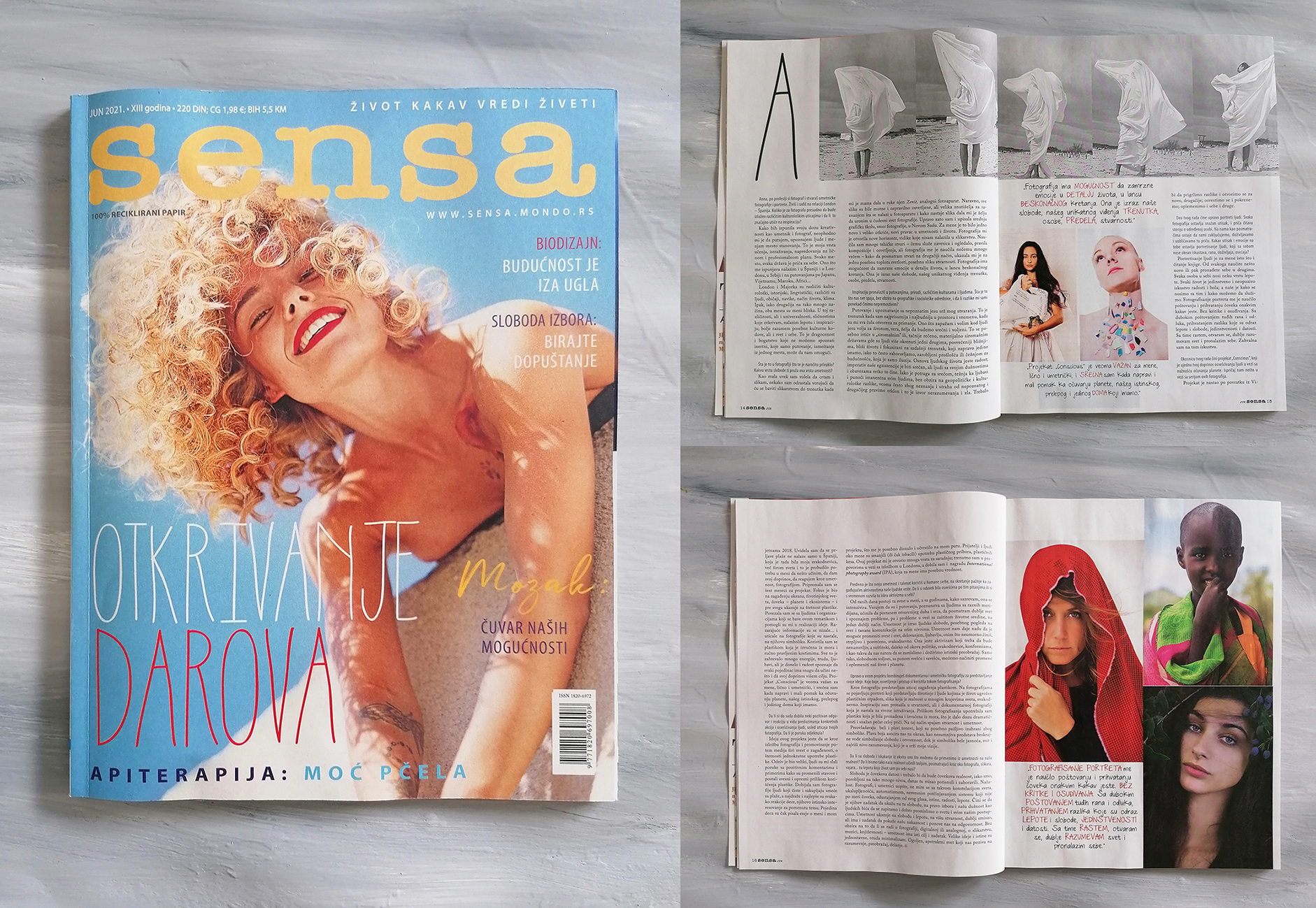 SENSA MAGAZINE.RS
I shared my story for Sensa magazine. I am talking about photography, travels projects my love for nature and art. The interview is out in a print edition of June 2021.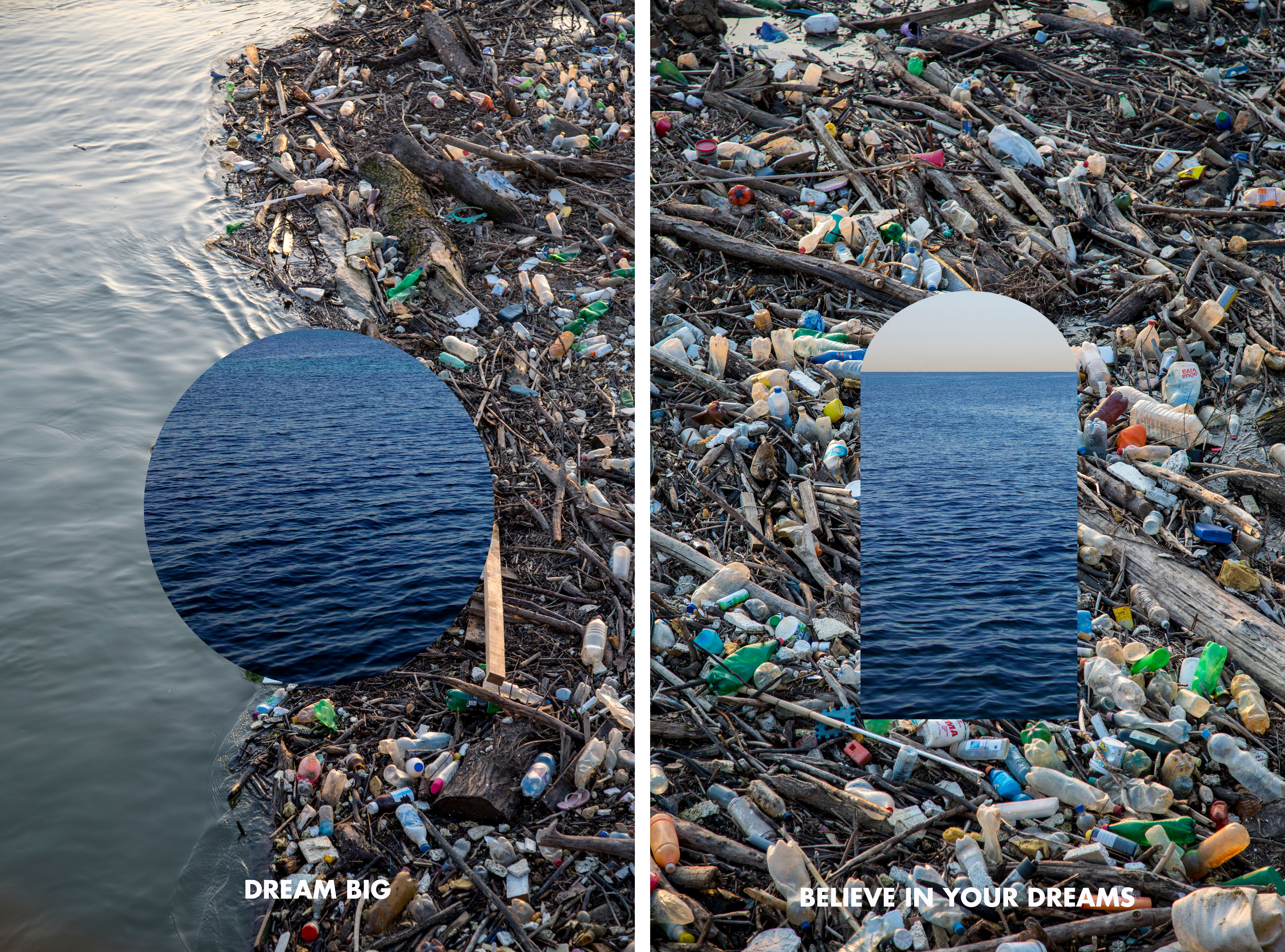 THE ART OF PLASTIC POLLUTION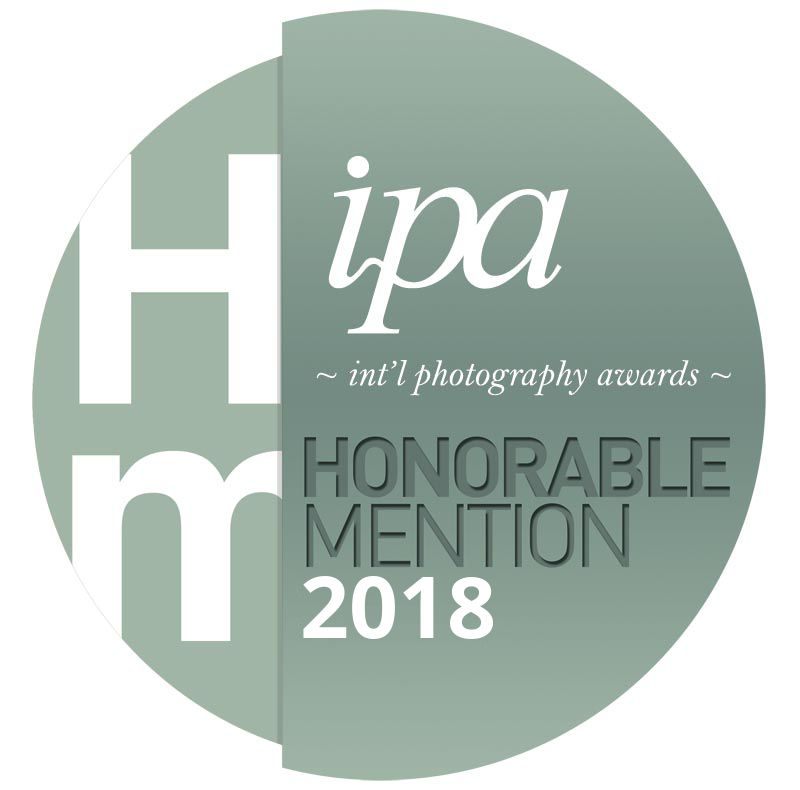 IPA ( international photo award)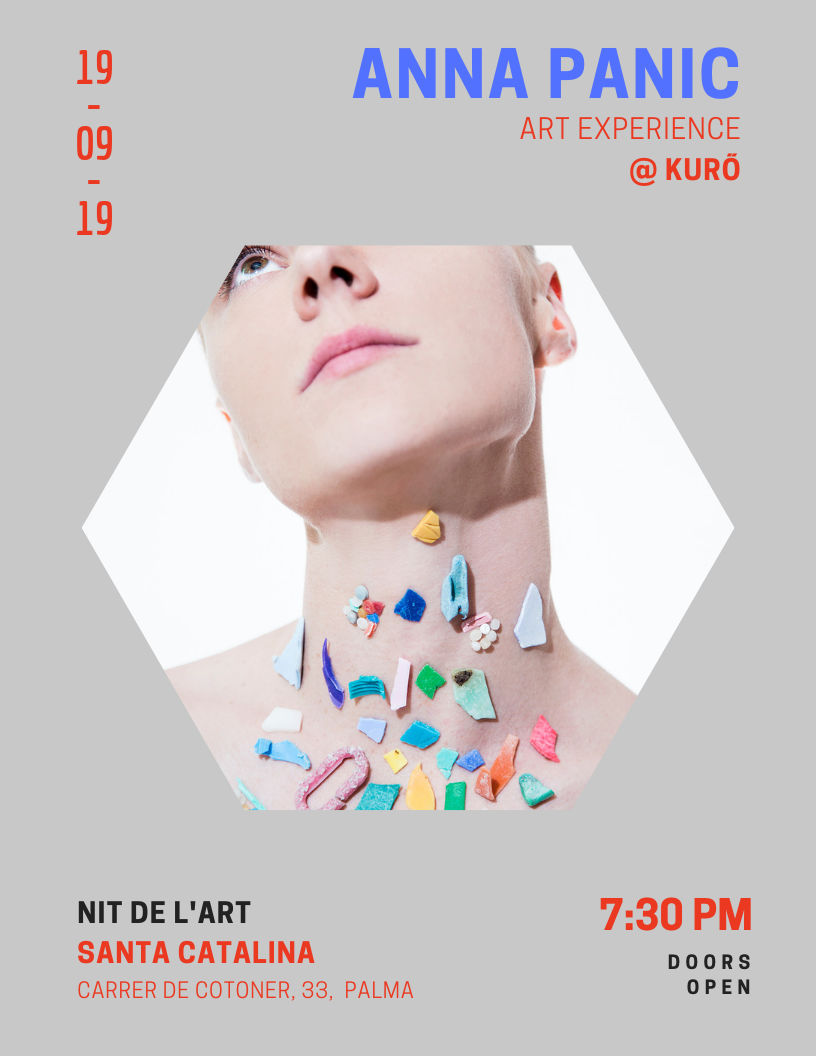 La Nit de l'Art
Photography exhibition during La Nit de l'Art 2019 Palma. Last year I was working on the project "Conscious" to raise awareness in society about plastic pollution. I have had an exhibition, my work was published in print and online magazines, social media, support by organizations, recognition in the form of awards and most of all , impact on people through my work. This years exhibition will be under the name of "PLASTIC O" in collaboration with Flying moments, and curator Icon Zar.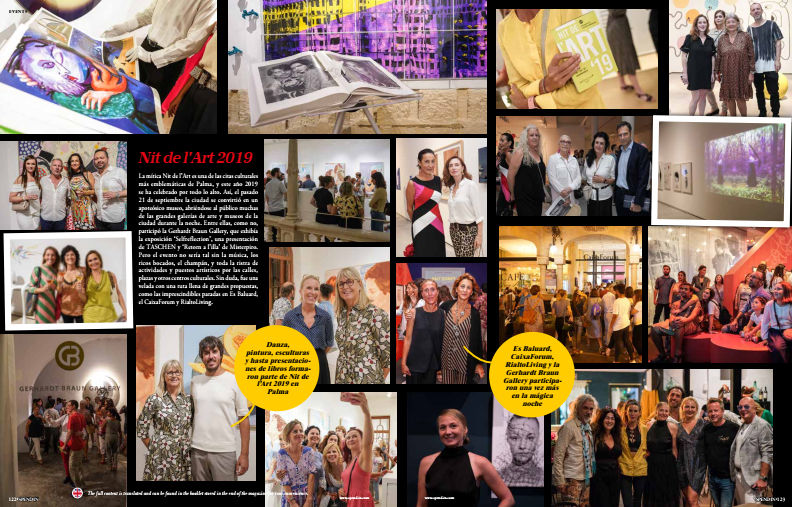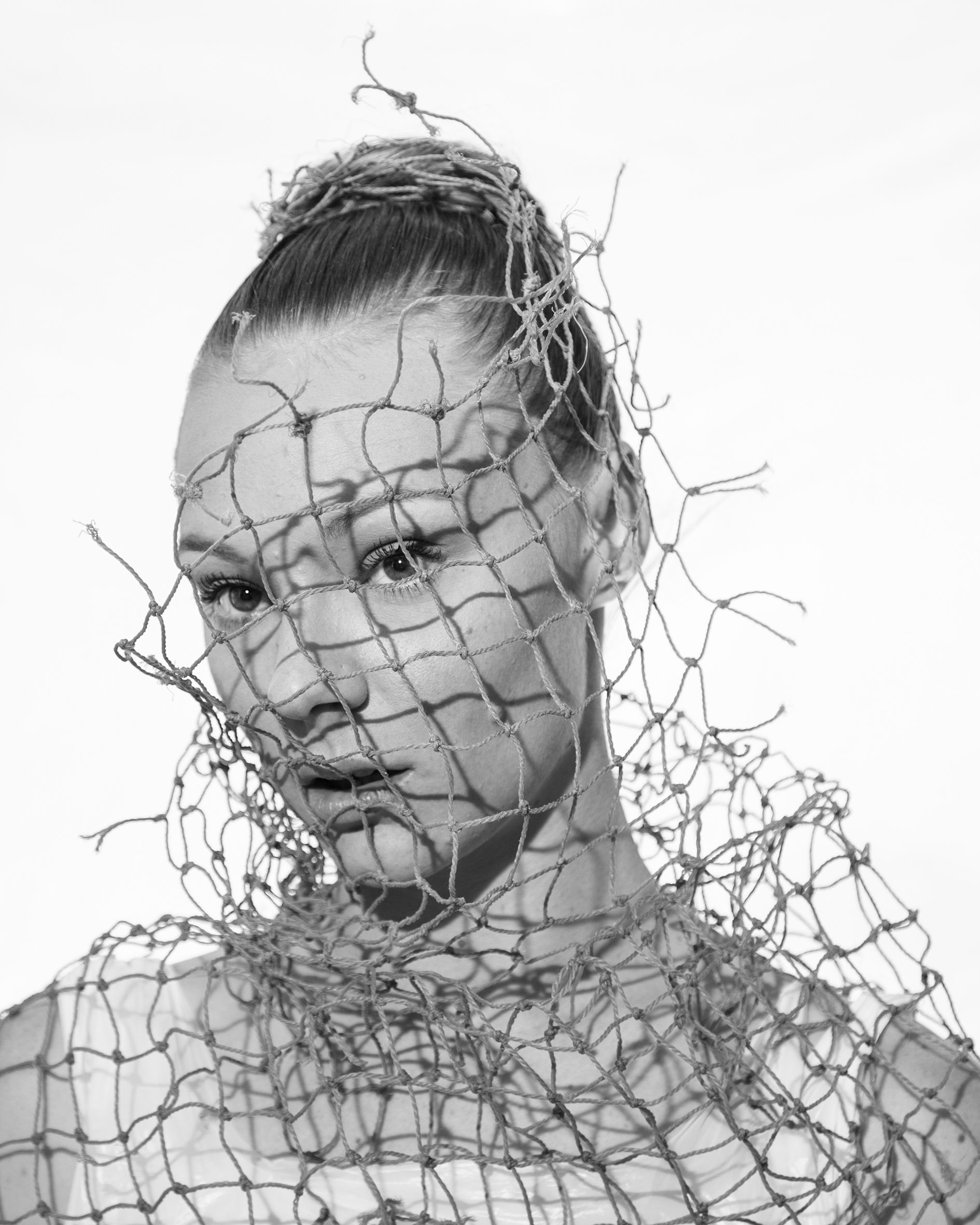 SPEND IN MAGAZINE
"In my work, anything is possible as long as I can portray the beauty of the world." Check out my work in Spend in magazine.
I am talking about plastic pollution through fine-art photography.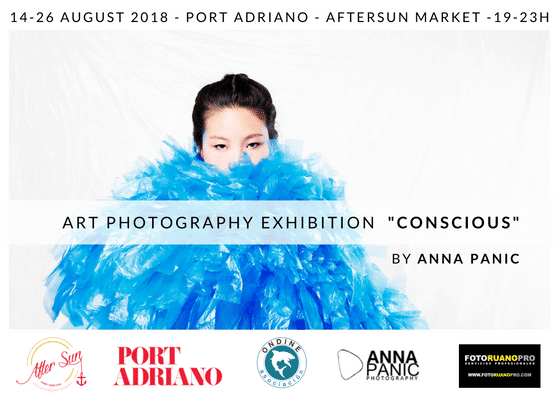 CONSCIOUS - ART OF PLASTIC POLLUTION
Photo Exhibition "Conscious" the art of plastic pollution in Palma de Mallorca, Port Adriano supported by Aftersun market from 14 – 26 August 2018.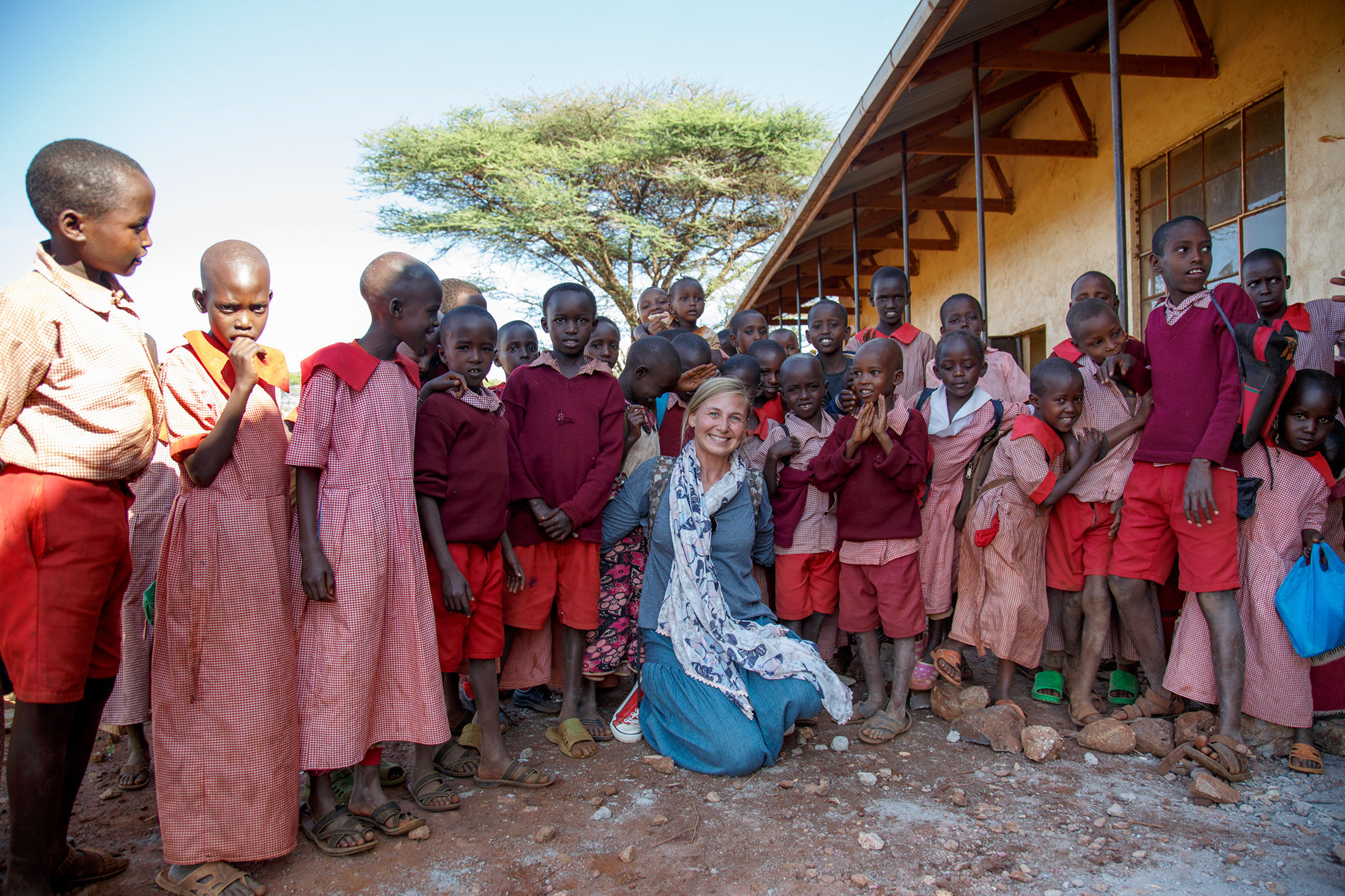 Visiting ACK Wings academy school in Marsabit, Kenya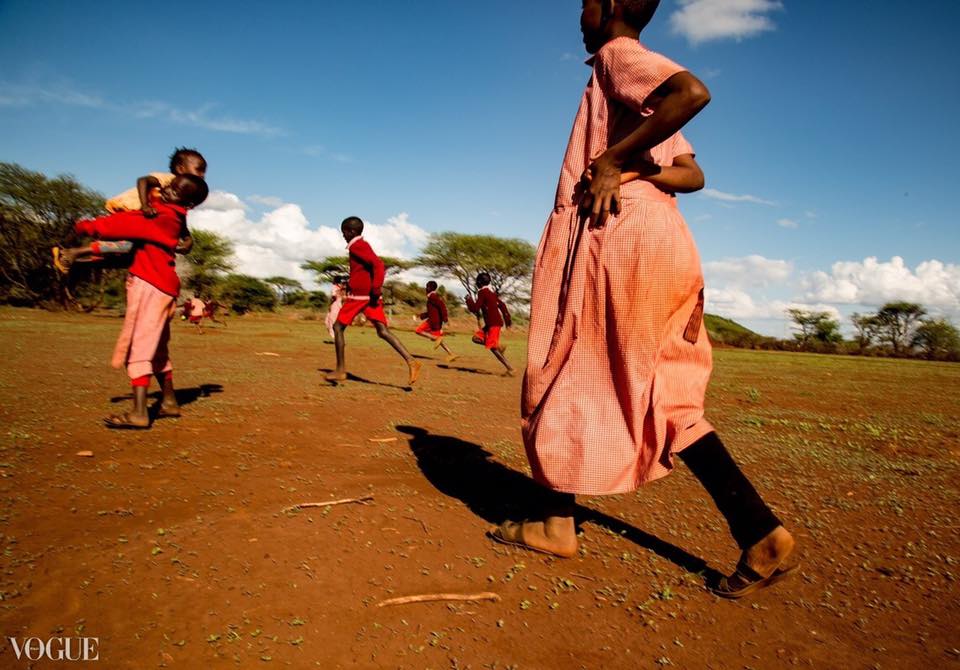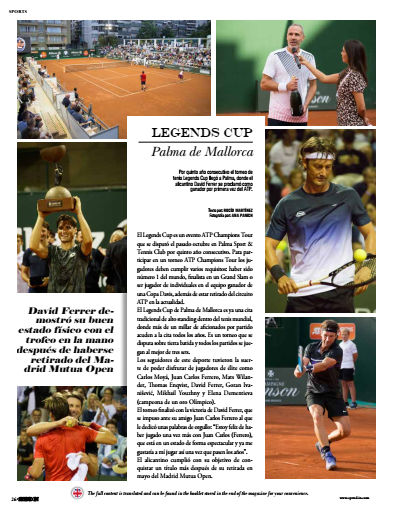 LEGENDS CUP 2019
LEGENDS CUP 2019. PALMA DE MALLORCA
photographs for Spend In magazine.